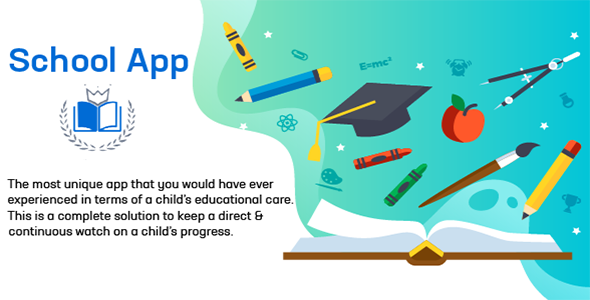 School App Mobile Application
School App is an online platform for all schools. A well thought concept that is specially designed to establish connectivity between school administration, teaching staff, & student's parents.
Parents can view their children progress reports and get time to time updates of various related information about their children.
The app is managed by School Administration to schedule Teaching Staff activities according to their classes & provides app access to Parents to access progress reports of their children. This is a complete solution to keep a direct & continuous watch on a child's progress.
The most unique app that you would have ever experienced in terms of…